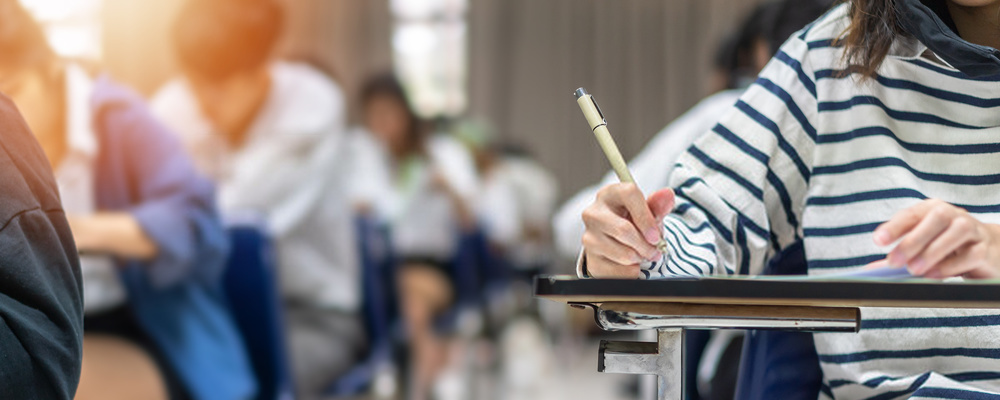 If you are a new customer and have any questions please feel free to contact us by email, phone, or chat.
We are available 24/7 and if you are an existing customer please log in to your personalized area and submit a ticket to the concerned department to get a fast response.
Write for us
In order for you to get your Blog posted on dissertation-help.co.uk, you will first have to pitch us a post and showcase your writing skills and knowledge. We will charge for your guest post.
You can drop a mail at care@dissertation-help.co.uk with the subsequent info
Company Details
Email: Care@dissertation-help.co.uk
Website: www.dissertation-help.co.uk
Ph: (44) 207 097 1871
Address: R-441, Sector 14/B North Nazimabad, Karachi.
Ph: (92) 333 308 6792