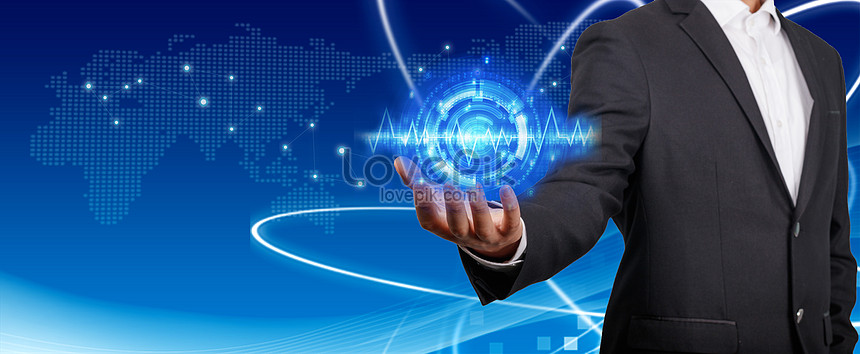 Effective traits to write a good quality of Leadership dissertation
If you want to write one of the compelling leadership dissertations, if you want to win praise from you dissertation supervisor, if you want to be the envy of your batch because of your great leadership dissertation, you have come to the right place. In this article, like I have in other articles, I will make it easy for you to write a leadership dissertation, by giving you new ideas regarding topic as well as explain a bit about leadership.
INTRODUCTION
First of all let's discuss what is leadership? Leadership in simplest terms can be defined as 'an ability through which you can gain followers'. Though to gain followers, the main factor is influence without compromising the integral part i.e. integrity. In your leadership dissertation you will have to explain how leadership is attained? How does it affect the organization as well as the people around the leader?
THEORIES OF LEADERSHIP: A MUST FOR YOU DISSERTION IN LEADERSHIP
All the theories of leadership should be covered in the literature review of your dissertation on leadership. It is important to know the point of view of different researchers and philosophers in this regard to increase your knowledge as well as broaden the readers mind. The theories of leadership that are implied today are basically woven out of these following theories.
TRAIT THEORY OF LEADERSHIP:

Trait theory is all about the types of personality tendencies and behavior linked through effective leadership. Many theorists argued that key leadership trait include motivation; desire to seek power, self-confidence to name a few. The biggest disapproval of this theory is that it implies that leadership personality is already inherited because one is born with this trait..

BEHAVIORAL AND STYLE THEORY OF LEADERSHIP:

Another theory you should include in your leadership dissertation is "Behavioral and style theory of leadership. In this theory the theorists stated that unlike the trait theory, leadership is not a set of traits but a pattern of motives. The Behavioral leadership grid model by Robert Blake and Jane Mouton based on concern for people andconcern for productivity which are the basis of five different leadership styles. By studying this model, it will give you very clear concept of identifying a right leader.

SITUATIONAL LEADERSHIP THEORY:

This theory presumes that different styles of leaderships are better in different situations. Many theorists have given their views about this theory. It's better to understand what each theorist proposes in order to perceive the right action on a certain situation.
There are many other theories that you should touch in your leadership dissertation such as functional theory of leadership. The more theories you touch the more rich your content on leadership dissertation will be. This way you will appease your dissertation supervisor as you will have not left any stone unturned.
QUALITIES OF A GOOD LEADER: SOMETHING YOU MUST DEFINE IF YOU AREGOINGTO PRESENT YOUR HYPOTHESIS FOR YOUR LEADERSHIP DISSERTATION
Defining a good leader for your leadership dissertation is very important, so that you can give the readers a clear notion of a good leader. . Generally a leader should have VISION. He/She should be having a plan that should lead to a better future for a company or organization he/she works for. His/her vision should benefit not only the productivity of the organization h/she works for but also for all of his subordinates as well.. A leader should stay MOTIVATED and encourage his team through thick or thin. H/She should exude CONFIDENCE so that his/her team remains confident. You can add as many qualities that you deem appropriate in your leadership dissertation but these three qualities are basic for every leader.
SOME GOOD TOPICS FOR YOUR DISSERTATION IN LEADERSHIP
No article is going to give you tips for selecting topics, but I know how hard it is to select a topic for your leadership dissertation. Therefore, here are some of the topics you can use for your leadership dissertation. These topics can easily be used as an impetus for more ideas for your dissertation topics.
People oriented or task oriented? Which leaders are more successful in a government organization?
How much do past experiences play a role into a person's capability to lead?
What were the different leadership styles of Gandhi and Jinnah? Which leadership style is more applicable in today's business world?
Feel free to change the  topics to your own preferences.
FINAL NOTE
I hope all my writing has been an extra bonus in your quest for creating ideas on dissertation you may have achieve a clear idea as to how excellent leadership dissertations are supposed to be. For further assistance, contact us at any time and I'll gladly help you out in any possible way.