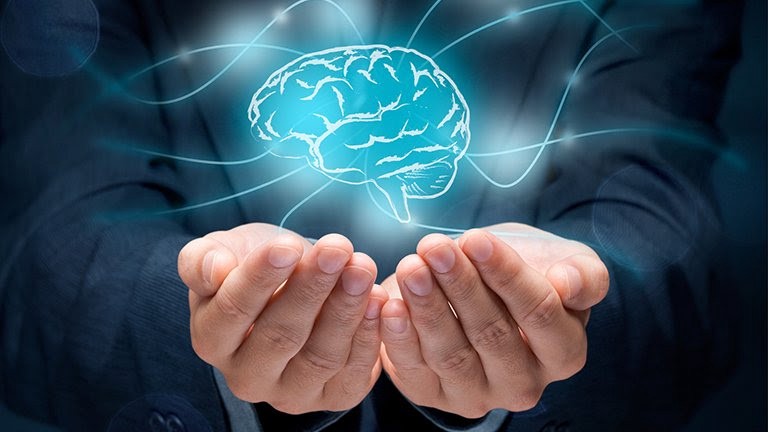 Business Psychology Dissertation Topics
Psychology is a discipline that can be integrated with many other academic disciplines and business is no exception in this regard. Business psychology dissertation topics explore different areas of associations and relationships between individuals in organizations and the business sector. The basic aim is to bring out improvement in the field of business through the overall well-being of the people involved. Dissertation topics in business psychology include areas of a sole proprietorship, entrepreneurship, employer-employee relations, and many other areas as well. Check more related posts for psychology dissertation topics and business dissertation topics.
List of Best Business Psychology Dissertation Topics for college students
An extensive list of research topics in business psychology has been given below. These topics can be applied to different degree levels with accuracy and precision:
The role played by creative self-efficacy in the domain of business psychology: a systematic analysis.
Psychology in business: a historical analysis.
The role played by entrepreneurial psychology in the area of decision-making in business practices.
Importance of psychological capital in building excellence in business performance: a descriptive analysis.
A correlational analysis of business travel, emotional exhaustion, and psychological health complaints.
Investigating the role played by psychology in dealing with the work-family conflict in the domain of business.
Positive psychology interventions in the field of business: a systematic analysis.
Undergraduate psychology students and careers in business: how psychology can help?
Correlational analysis of organizational justice, social exchange, and the psychological contract.
How business communication and marketing are influenced by English and Psychology? A comparative analysis.
Entrepreneurial orientation: how do small business owners benefit from this psychological aspect?
Business of psychology: perceptions of men versus women.
Single parenting and business: factors leading to work-life balance among single mothers.
Psychological ethics of business practice: a comparative analysis of developed and developing economies of the world.
Investigating the relationship between business, psychology and social work: a review of the literature.
The role played by psychological wellbeing in the lives of international business travelers: s descriptive approach.
The role played by psychology in promoting human rights in international business practices: a review of the literature.
How supervisor support can affect the well-being of employees in an organization? A qualitative approach.
Causes of violation disputes in businesses: focus on psychological perspectives.
The role played by psychology in the domain of business administration: a systematic study.
The role played by the factor of trust in business alliances between emerging and existing companies: a Chinese study.
Business start-ups and business success: the role played by the personality of the business owners.
Learning by employers: effects on the improvement of productivity in workforce and businesses.
Adjustment of eastern business expatriates in a western world: focusing on the psychological barriers.
Effects of educational psychology on teaching business education to university students.
Leadership qualities and business practices in an international level: a psychological perspective.
Personality profiling emphasizes the qualities required by a successful businessman in the 21st
Positive psychology, business, and the COVID-19 pandemic.
Relation between business psychology and consumer psychology.
Business partnerships: investigating the socio-psychological factors.
Above is the best-selected list of business psychology dissertation topics you can pick anyone from these topics and start writing a dissertation on business psychology. If you are still looking for some unique dissertation topics on business psychology fill out the form below and get customized topics on your requirements from experts.