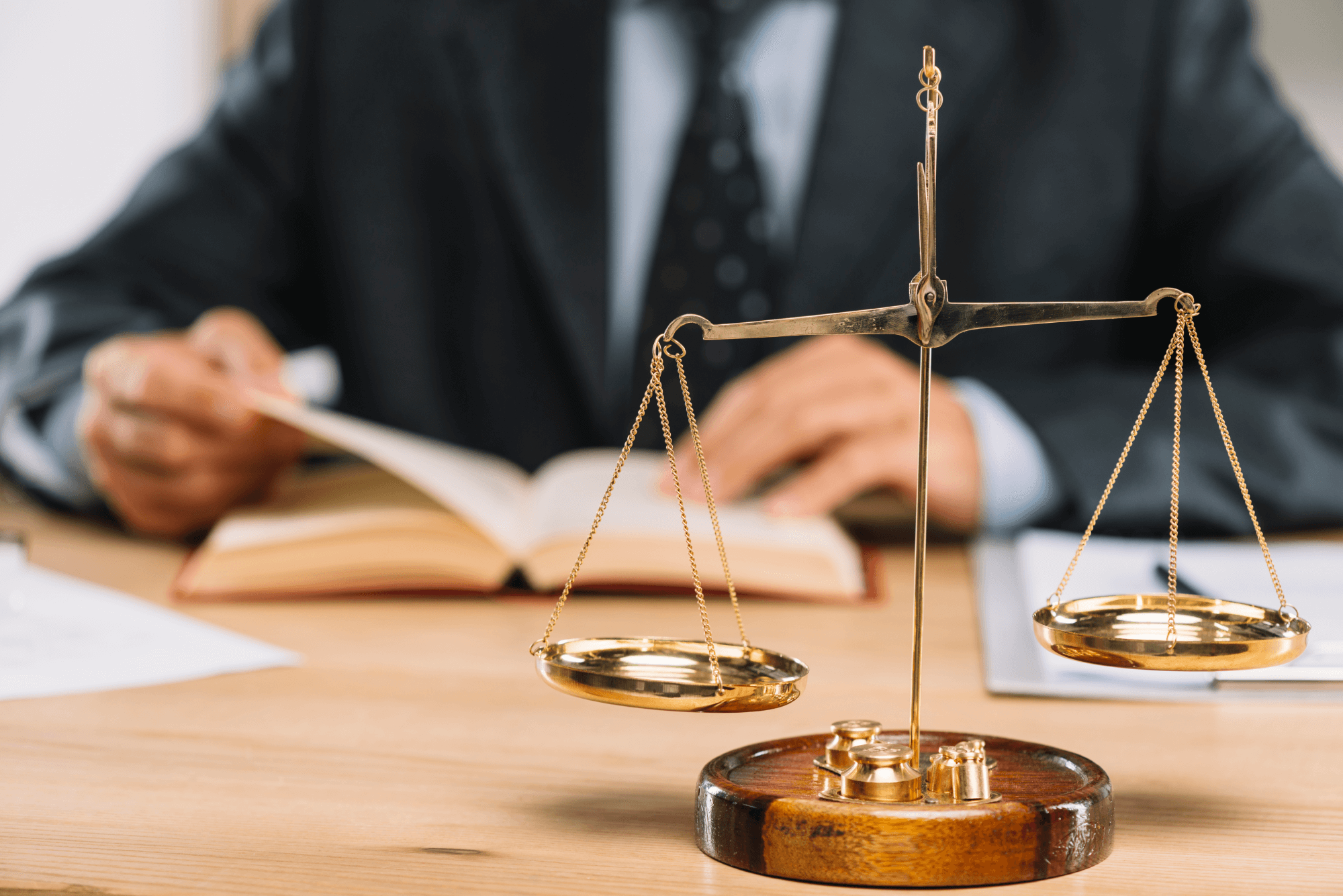 Family Law Dissertation Topics: A family law dissertation is a piece of academic research that focuses on a specific aspect of family law. It is typically written as part of a graduate program in law or a related field, and it is designed to demonstrate the student's knowledge of the subject and their ability to conduct independent research. Some possible topics for a family law dissertation might include:
The role of family law in promoting the well-being of children
The impact of divorce on the financial stability of families
The legal rights and responsibilities of same-sex couples in relation to family law
The intersection of family law and immigration law
The impact of domestic violence on family law proceedings
To write a successful family law dissertation, you will need to:
Choose a clear, specific, and original research question or hypothesis
Conduct a thorough review of the relevant literature
Gather and analyze relevant data or case studies
Argue a well-supported conclusion
Present your findings in a clear, logical, and well-written manner
It is important to keep in mind that a dissertation is a lengthy and complex project that requires a significant investment of time and effort. It is not uncommon for students to spend a year or more working on their dissertations, so it is important to be well-prepared and to manage your time effectively.Check out more related posts on Medical Law, Criminal Law, And Enviromental Law.
Best Family Law Dissertation Topics for Masters and undergraduate College Students
Good Family Law Dissertation Topics
Detailed theoretical and therapeutic approaches to spouse abuse in accordance with the UK's current research on domestic violence.
Social and legal foundations of marriage, civil partnership, and parenting.
Is the "Best Interest" test outdated?
Has the Child Support Act improved the position regarding child care? If not, then why is it so?
Critically analyze the development of the law on divorce. Is it a reason for the increased divorce rate or does it acts as a trigger? Critically analyze the role of the local authority in child welfare.
Discuss the development of married women's rights in property.
Discuss the role of the various orders (i.e. contact, prohibited steps orders) in relation to the concept that the interest of the child is paramount.
Family law – Is it time for reform?
Hot Family Law Dissertation Topics & Examples
The impact of domestic violence on child custody decisions
The legal recognition of non-traditional families
The role of cultural and religious traditions in divorce proceedings
The potential effects of social media on divorce and child custody cases
The use of alternative dispute resolution methods in family law cases
The intersection of immigration law and family law
The impact of the gender pay gap on spousal support awards
The effects of parental relocation on child custody and visitation arrangements
The legal rights and protections for cohabiting couples
The ethical considerations of reproductive technologies in family law
The effects of substance abuse on child custody determinations
The role of mental health in divorce proceedings
The use of domestic violence restraining orders in family law cases
The impact of the "gray divorce" trend on older adults and their families
The role of mediators in the divorce process
Trending Family Law Dissertation Topics
The potential effects of the legalization of same-sex marriage on divorce rates
The impact of military deployment on divorce and child custody cases
The legal rights and protections for non-biological parents in same-sex relationships
The impact of the COVID-19 pandemic on divorce and child custody cases
The use of prenuptial agreements in protecting assets in the event of divorce
The role of financial experts in divorce proceedings
The potential effects of social media on child custody evaluations
The impact of domestic violence on property division in divorce cases
The use of parenting coordinators in high-conflict child custody cases
The legal rights and protections for domestic abuse survivors in family law cases
The potential impact of the "parental alienation" concept on child custody determinations
The intersection of bankruptcy law and family law
The role of grandparents in child custody and visitation cases
The potential effects of the legalization of recreational marijuana on child custody cases
The use of mental health professionals as expert witnesses in family law cases
The impact of cyberbullying on child custody evaluations
The legal rights and protections for unmarried fathers
The use of animal custody evaluations in divorce cases
The potential effects of social media on spousal support calculations
The impact of infidelity on property division in divorce cases
The role of forensic accountants in divorce proceedings
The intersection of elder law and family law
The potential impact of the "parental alienation syndrome" concept on child custody determinations
The use of parenting plan evaluations in high-conflict child custody cases