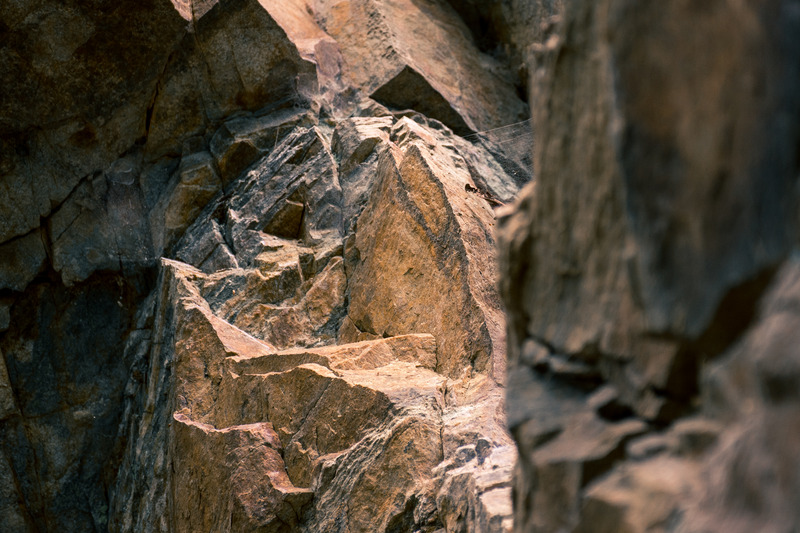 Geology Dissertation Topics with examples
Geology is a study including solid Earth, which incorporates important things like mineralogy and geodesy.  Finding geology dissertation topics is one of the most challenging works of a dissertation right now. They can be a highly knowledge-invoking procedure that will assist the researcher in gaining in-depth knowledge about the field of research.
The geology dissertation topics will comprise original parts which will start with an introductory chapter presenting the purpose and the point of the study alongside the theoretical foundation. The second chapter contains a literature review that will give theories and models, including geological ideas and interlinked with the research theme.
Check out our more related posts:
Best Geology Dissertation Topics Ideas for college students
Below are some best ideas for geology dissertation topics:
Climate Problems: What have been the biggest challenges faced by researchers in the field concerned about climate problems affecting how field studies have developed?
A research study of the ocean and atmosphere: Conduct a comprehensive research study of the ocean and atmosphere and provide a way to track changes in a highly effective and efficient matter.
Global warming: How is global warming affecting the oceans and climate in different parts of the globe? What areas will face the first noticeable impact that should lead to policy change?
Global Policies: How much does global policy change impact the climate felt in developing parts of the world? Is there a responsibility from developed countries to do more?
Tracking the fossil record: What current processes are the most effective in tracking the fossil record of the life and general evolution? Can you propose a new process that will improve how information is collected?
Global warming: Choose a topic area and discuss the ways in which global warming has affected its native wildlife and plant life. How significant have the changes been over the last century?
Fracking in Fleetwood: A study of public knowledge and perceptions.
Tidal marsh sedimentation levels: A study along the Severn-bore.
Understanding the mechanics of rock falls so as to minimize the dangers faced by climbers.
A study of the environmental impact of the construction of Rutland Water
The return of mining to the North-East: An investigation into the proposals to recommence open cast-mining in Northumbria.
How structural geology is used to learn more about the composition of rocks
The geology of Mars and its potential for supporting life
The impact of climate change on coastal geology
The role of geology in natural hazard prediction and risk assessment
The geology of ore deposits and their economic significance
The role of geology in the search for and production of fossil fuels
The geology of earthquakes and fault lines
The formation and evolution of mountain ranges
The geology of volcanic eruptions and their impacts on the environment and human populations
The geology of landslides and their risk to human settlements
The geology of glacial ice and its impact on sea level
The geology of coral reefs and their role in the marine environment
The geology of the Earth's deep interior and its role in plate tectonics
The geology of desert environments and their unique features
The geology of cave systems and their formation
The geology of groundwater and its importance as a natural resource
The geology of meteorite impacts and their role in the Earth's history
The geology of soil and its role in agriculture and forestry
The geology of river systems and their impact on the landscape
The geology of wetlands and their importance to the environment
The geology of coastal environments and their vulnerability to sea level rise
The geology of the ocean floor and its role in the Earth's climate and weather patterns
The geology of the Earth's crust and its role in the formation of minerals and rocks
The geology of the Earth's mantle and its role in the movement of tectonic plates
The geology of the Earth's core and its role in the Earth's magnetic field
The geology of the solar system and the formation of planets and their moons
The geology of the Moon and its role in the Earth's history
The geology of the outer planets and their unique features
The geology of the Kuiper Belt and its role in the formation of the solar system
The geology of exoplanets and the search for habitable environments
The geology of asteroids and their potential as resources for space exploration
The geology of comets and their role in the solar system's history
The geology of interplanetary dust and its role in the formation of planets and moons
The geology of the Sun and its role in the solar system's evolution
The geology of the Milky Way and the formation of galaxies
The geology of the early universe and the formation of the first stars and galaxies
Custom Geology Dissertation Topics Brief Service