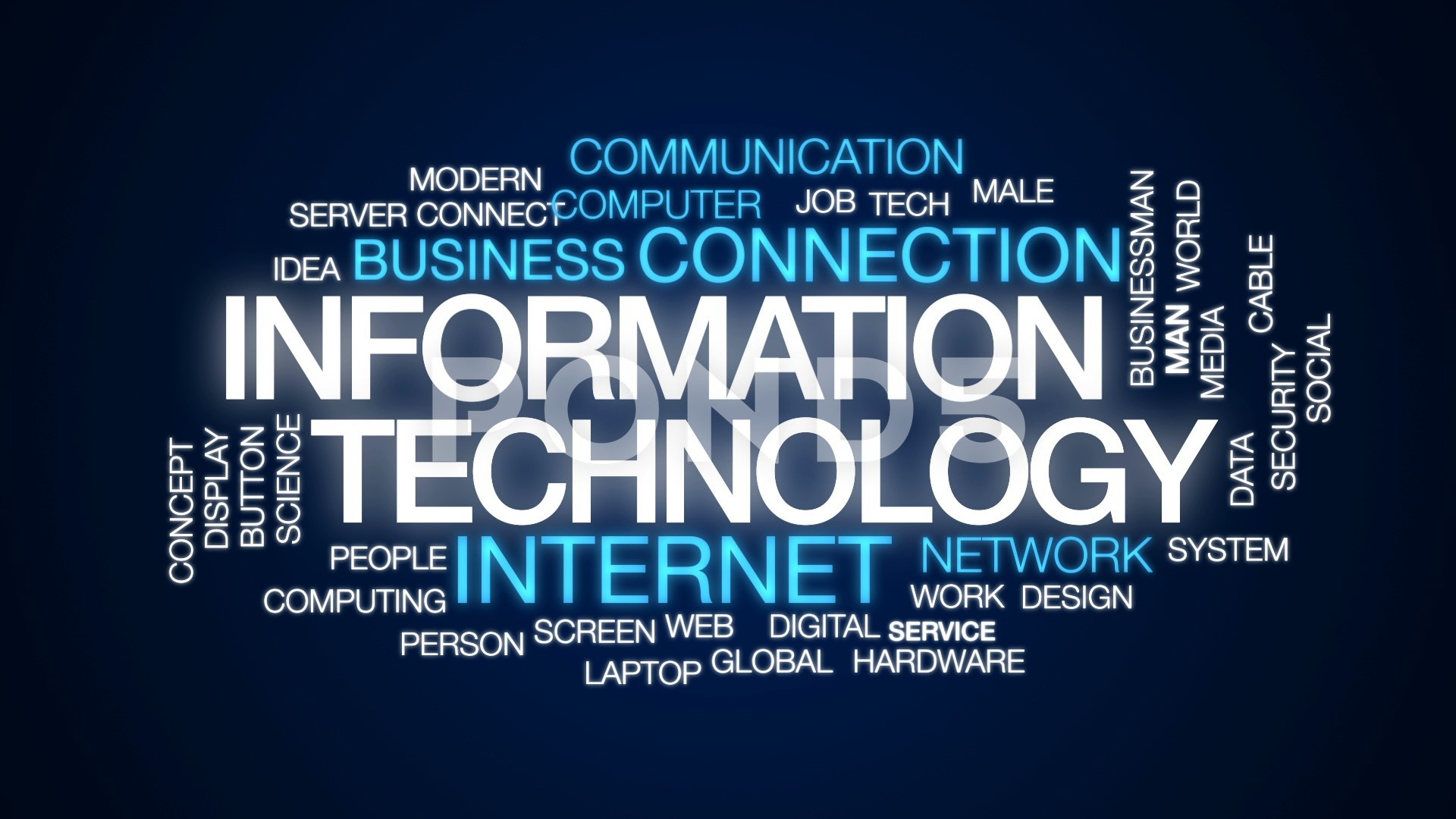 IT Dissertation Topics – Brilliant Tips and Ideas for an Exceptional Dissertation
Are you looking for Information technology dissertation topics and are out of ideas?
Don't know how to come up with a unique topic that will impress your supervisor and peers?
Well, today is your lucky day because you found us!
Information technology (IT)  is a field that is constantly evolving. News that would previously take hours to spread now only takes mere seconds. That is all due to the hugely competitive technological industry where new innovations are taking birth every minute.
So if you think that selecting a thesis or IT dissertation topic for this field of research is not a difficult task then you are wrong.
Because of the constant evolution, the researcher is already in fear of his/her study theme becoming obsolete before it is even published.
So how do you come up with any topical IT Dissertation Topics that are not obsoleted by the time your research process is completed?
Other Related posts
To avoid this problem, we provide you with a few tips for IT dissertation topics for your thinking cap:
The first thing to do is to keep your ears and eyes open for current events. Watch the news and read the newspapers for recent technological events.
Through those mediums, make a list of the themes that interest you.
Browse them all on the internet one by one and take a look at the articles related to the field. If formal research has already been conducted on the same topic, then eliminate it from the list. This way you are shortlisting your selection.
After you have short-listed your selections, go to the local library and have a look at the journals present there. They are one of the most reliable resources. Besides that, you can also talk to your peers or people, who you know are related to this field.
When finalizing a theme, make sure that the theme you select is narrow enough to be completed within the specified research time and broad enough to cover the subject. Also, make sure that you have the resources and the skills required to cover the subject.
Explore the IT Dissertation Topics for absolute expertise in Information Technology
Some ideas for IT Dissertation Topics Are As Follows
Hence, it is needless to say that your dissertation topics on IT should revolve around technology and computer infrastructure that easily determines an organization's business system.
Therefore, for your assistance on the subject of IT, I have compiled some of the best I.T dissertation topics that are sure to give you fresh impetus of ideas that will surely make a good impression on your dissertation advisor:
Cryptography and data protection: Cryptography and hacking are two popular variables in the field of information technology. You can study how different data protection techniques are used for security or how can IT thieves be stopped.
Technology And Other Fields: Here, you can relate the field of information technology with different fields like education, organizational management, etc. For example, how has information technology made life easier at the workplace, or what is the impact of information technology in the field of education or the field of art?
Piracy Issues: This is one of the most controversial themes of information technology nowadays, and this is also a theme that has been researched quite a few times now. To give this a different view, you can discuss the positive impact of piracy which is the availability of information to people, who can use these mediums, to enhance their skills and work towards a better life.
The impact of artificial intelligence on job displacement
The role of cloud computing in business transformation
The security challenges of IoT in the context of smart cities
A study of machine learning algorithms in medical diagnosis
An analysis of blockchain technology and its applications in various industries
The effect of big data on decision-making in organizations
The use of virtual reality in education and its impact on learning outcomes
An evaluation of cybersecurity in the finance sector
The integration of AI and robotics in manufacturing
An examination of the ethical considerations surrounding the use of AI in society
The rise of IT in developing countries.
The role of I.T in HRM
E-marketing. The new way to make money?
The Top Five Solutions for Mac/Windows Client Deployment
Setting Up Web Filtering for a Network Using OpenDNS
How to simplify the Data mining process
How to maximize business-to-business e-commerce
SEO: The new revolution in I.T.
Voice data communications: Is it an intrusion into privacy?
Business plan of outsourcing I.T.
Where is the future of I.T. going?
Why is there so much dependence on Microsoft?
E-mail marketing. We hate it but does it really work?
Data Security vs. USB Storage Devices
Identity theft. How to counter it.
With the help of the above-mentioned tips and examples, I'm sure that you can now come up with a brilliant theme for exceptional IT Dissertation Topics easily. If you are still searching for some unique IT dissertation topics fill out the form below and get a customized topic brief service from our experts.