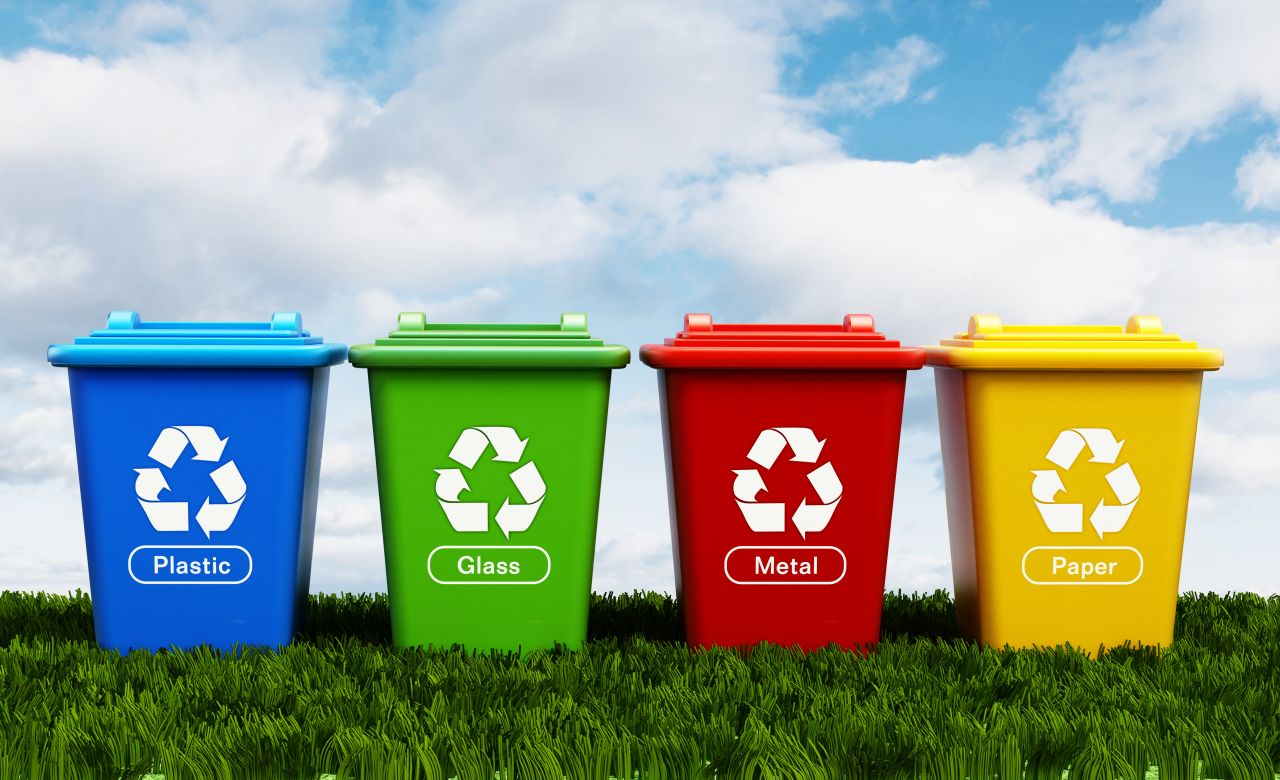 Waste Management Dissertation Topics
Don't let your dissertation go to waste because you don't know what to do with your waste management dissertation!
Follow these guidelines and make your waste management dissertation is sure to be a resounding success!
Management of the waste around is the basic premise for waste management dissertation topics. This can further be divided into many more research areas. Both residential, as well as commercial waste management, are included in these research areas. Improper waste disposal can lead to extreme damages to our environment and health as well.  That is why waste management research topics are quite extensive in their overall approach.
Best Waste Management Dissertation Topics Ideas for students
An extensive list of waste management thesis topics has been given below so that you can find a viable option easily and can carry out a research study on your chosen topic:
Investigating the role played by decision-making in the optimization of waste management: a systematic review.
Identifying the factors that can lead to a reduction of risk in cases of hazardous waste management: a review of the literature.
Solid waste management and greenhouse gases: uncovering the potential dangers to the environment.
Construction and demolition waste management approach a comparative analysis.
Industrial waste management practices: current challenges in Turkey.
Informal sector recycling and waste management: focus on developing countries of the world.
Radioactive waste management: challenges and interventions being used.
Safety standards for radioactive waste management: comparison between high-level versus low-level radioactivity wastes.
Effects of hazardous livestock waste on the human health and environment: focus on developing countries of the world.
Substance abuse among employees working in the waste management sector: uncovering the potential risk factors.
Globalization and nuclear waste management: a systematic study.
Effective plastic waste management systems after COVID-19 pandemic: potential challenges and strategies.
Green waste management strategies: focusing on the leather industry.
Waste management strategies in the fashion industry: potential challenges and interventions involved.
Teaching waste management at university levels: how visual aids and virtual aids can help?
Local government participation in municipal solid waste management policies: focusing on X country.
E-waste management strategies in the developing countries of the world: a comparative analysis.
Investigation of the impacts of waste management practices on the health of humans: a descriptive study.
E-waste management practices, legislatures and poor applicability in developing countries of the world: a systematic analysis.
A global waste management system: challenges and interventions involved.
Can upgrading solid waste management practices improve environmental sustainability? Focus on developing countries of the world.
Comparative analysis of the different waste management models: a review of the literature.
Investigating biodegrading, incinerating and recycling of polymer waste management: a descriptive approach.
Development of a hypothetical waste management plan during the construction phase of a project from a developing country of the world.
Studying the importance of ORWARE in the domain of municipal waste management planning: a systematic study.
Urban waste management and eco tools: a descriptive analysis.
Investigating the attitudes of the general public towards household waste management plans of the government.
Energy implications of waste management approach in developed countries.
Ineffective hospital waste management practices and their effects on hospital housekeepers.
Importance of the 3R approach in waste management planning: a descriptive study.
Firstly let us understand what waste management is? Waste management is the gathering, transfer, processing, recycling or removal, and monitoring of waste materials.
The definition of waste management gives you enough ideas to come up with a topic for your waste management dissertation. Basically, waste management keeps much different knowledge about an organization that students could make most of it like students could generate different topics to work on a dissertation. Waste management material may be useful in order to be in order to save time.
Usually, when the dissertation is written it takes sometimes huge time to decide what should be a topic or what can be the best topic to work on. But the waste management material may be more important to get the thought for selecting a topic smartly. The other important aspect of waste management material is it gathers and covers many materials through which the students may start their research with the help of that material.
Students may also get help to work on the dissertation by transferring and processing the waste management material in order to get innovation or to make the dissertation unique.
Removing the waste management materials may bring favorable results sometimes the complete waste management material does not need the student. However, the selected material is used and the other is removed. Only monitoring the waste material could also be used as a waste management dissertation efficiently and effectively.
The whole process in itself can give you many waste-management tips for your waste management dissertation. Every component of the process such as gathering, transferring, processing, recycling, removal, and monitoring is a vast major topic in itself hence you can revolve around those components.
Following Are The Guidelines That Are Sure To Make Your Topic on waste management dissertation
A Sure Shot Success:
Always pick a topic that is of interest to you. The chances are the more interest you have in a topic the better understanding you would have.
Always start by doing thorough research. Hit the research journals. Study previous dissertations. Search out the internet! The more information the better.
Filter out the important information from the waste.
My advice is to narrow it down to your specific research topic. Suppose your topic is about the collection of waste. Drill down your dissertation to demographic, geographic, and behavioral segmentation.
It is better to target a local community as it would be easier to get the questionnaires filled by people. Targeting waste management companies can be a tedious process as they are not very giving when it comes to information dissipation.
If you are looking for custom dissertation topics to help with waste management fill out the form below and get a Topic brief on your provided details and impress your supervisor.